At its September 2017 event, Apple unveiled its most advanced iPhone yet, the iPhone X, pronounced "iPhone 10." Positioned as the company's new flagship device, the iPhone X includes the best technology Apple has to offer, and it will dictate the next 10 years of iPhone development.
The iPhone X features an all-glass design with a new 5.8-inch edge-to-edge OLED Super Retina display that has minimal bezels and rounded corners that fade into the device's stainless steel-framed glass body. Available in Silver or Space Gray, both iPhone X colors feature black bezels for a seamless look, and it offers IP67 water and dust resistance.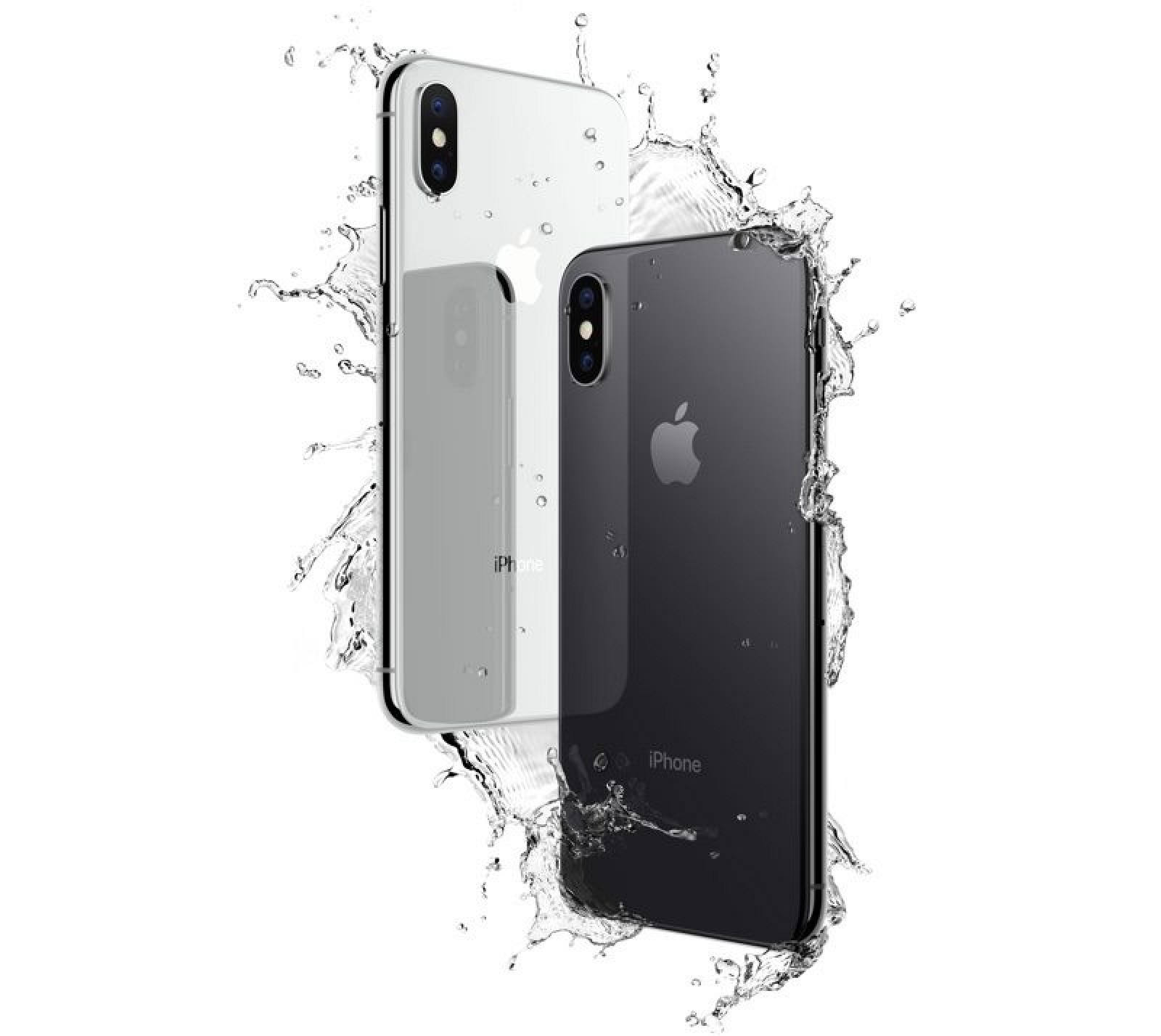 The OLED display is the first in an iPhone, and it offers more true-to-life colors and darker blacks. It offers wide color support, a million-to-one contrast ratio, support for Dolby Vision and HDR10, and True Tone, with the display adjusting to match the ambient light.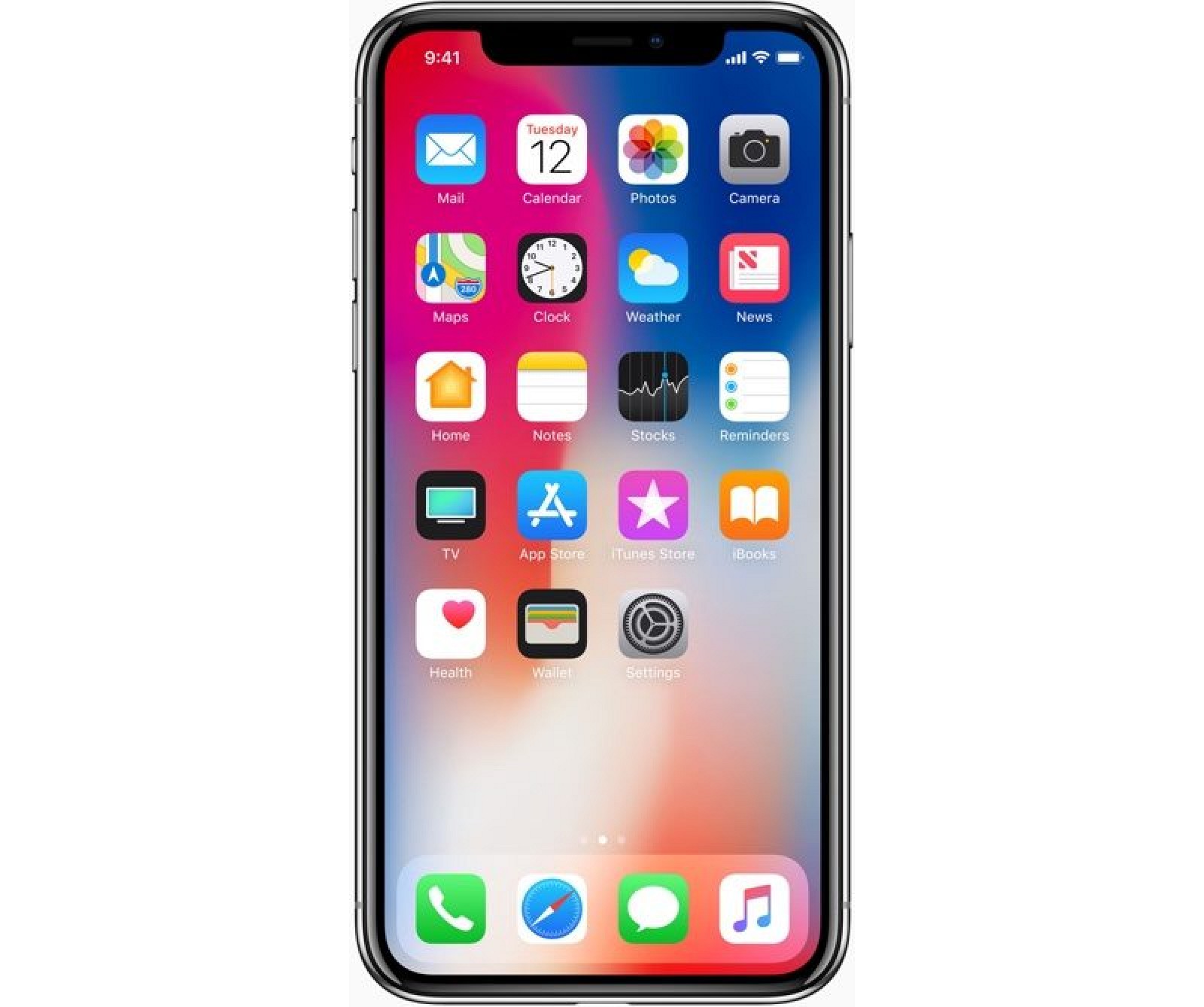 "For more than a decade, our intention has been to create an iPhone that is all display. The iPhone X is the realization of that vision," said Jony Ive, Apple's chief design officer. "With the introduction of iPhone ten years ago, we revolutionized the mobile phone with Multi-Touch. iPhone X marks a new era for iPhone — one in which the device disappears into the experience."
Size wise, the iPhone X features a display similar in size to the display of the 5.5-inch iPhone 8 Plus, but its body is closer in size to the iPhone 8. It measures in at 143.6mm tall, 70.9mm wide, and 7.7mm thick.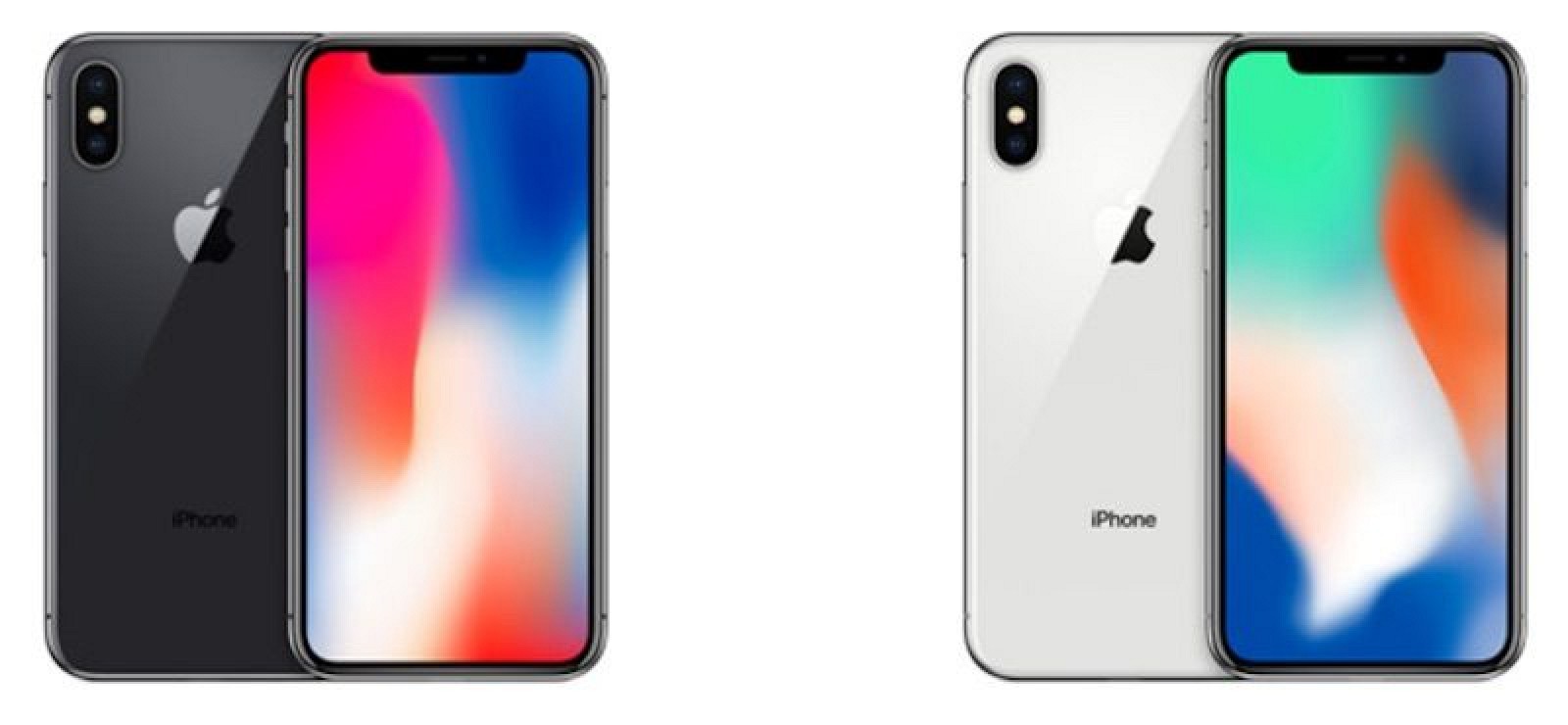 With its glass body, the iPhone X supports a new Qi-based inductive wireless charging feature that will allow it to charge wirelessly using charging mats from companies like Belkin and Mophie. Apple also has its own "AirPower" wireless charging mat in the works that will charge iPhone X, AirPods, and Apple Watch Series 3 at the same time, but that won't ship until next year.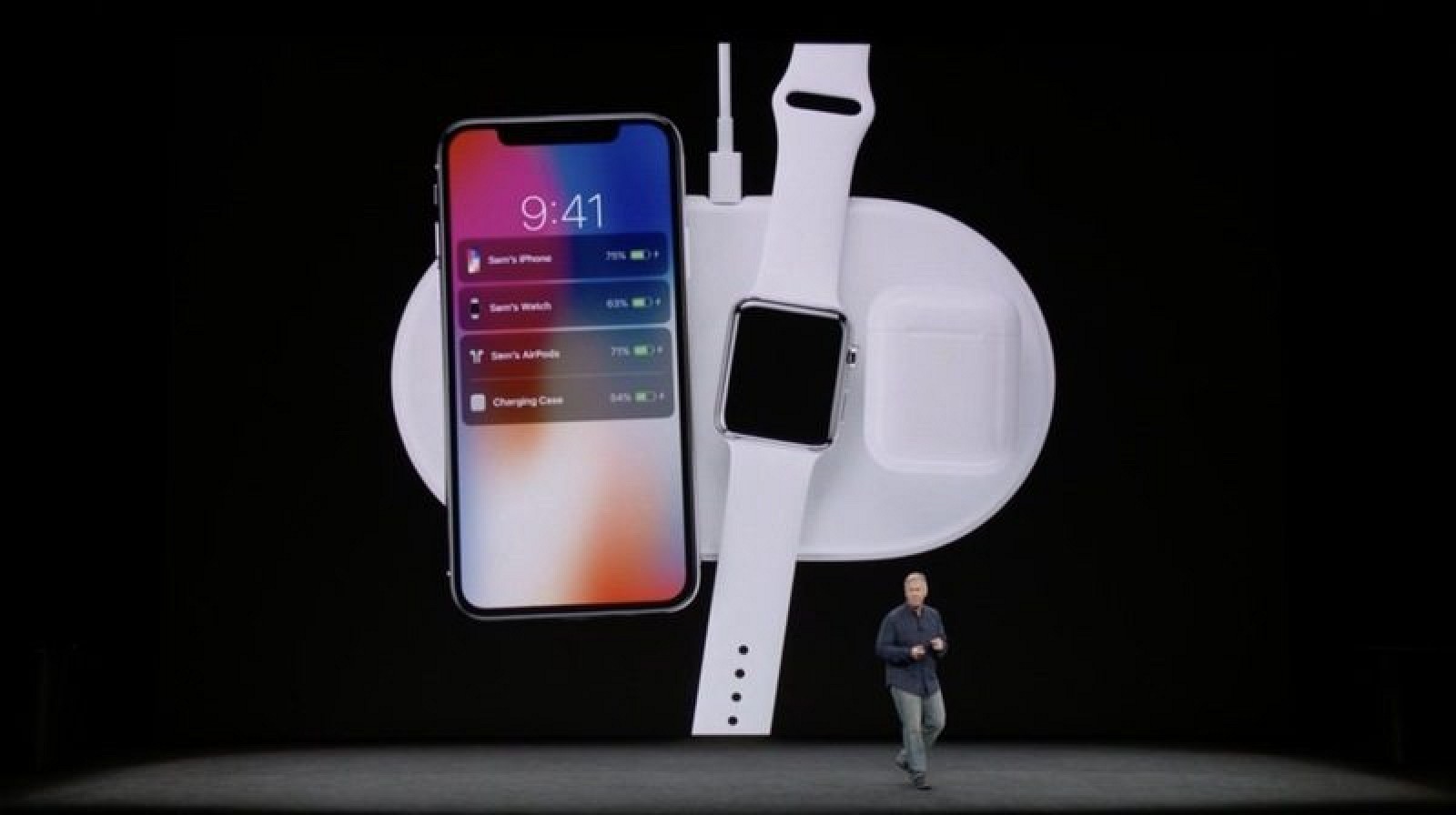 The iPhone X does not feature a Home button, and thus it has no Touch ID fingerprint sensor. Instead, it uses a new "Face ID" facial recognition system for authentication. Face ID is powered by the new front-facing TrueDepth camera, which includes a dot projector, infrared camera, and flood illuminator.

Using a much faster A11 Bionic chip, the iPhone X learns to map and recognize a user's face, with a face scan used to unlock the iPhone, enable Apple Pay, and gain access to secure apps. Face ID works in the dark and is not hindered by hats, sunglasses, beards, and other things that might obscure a face.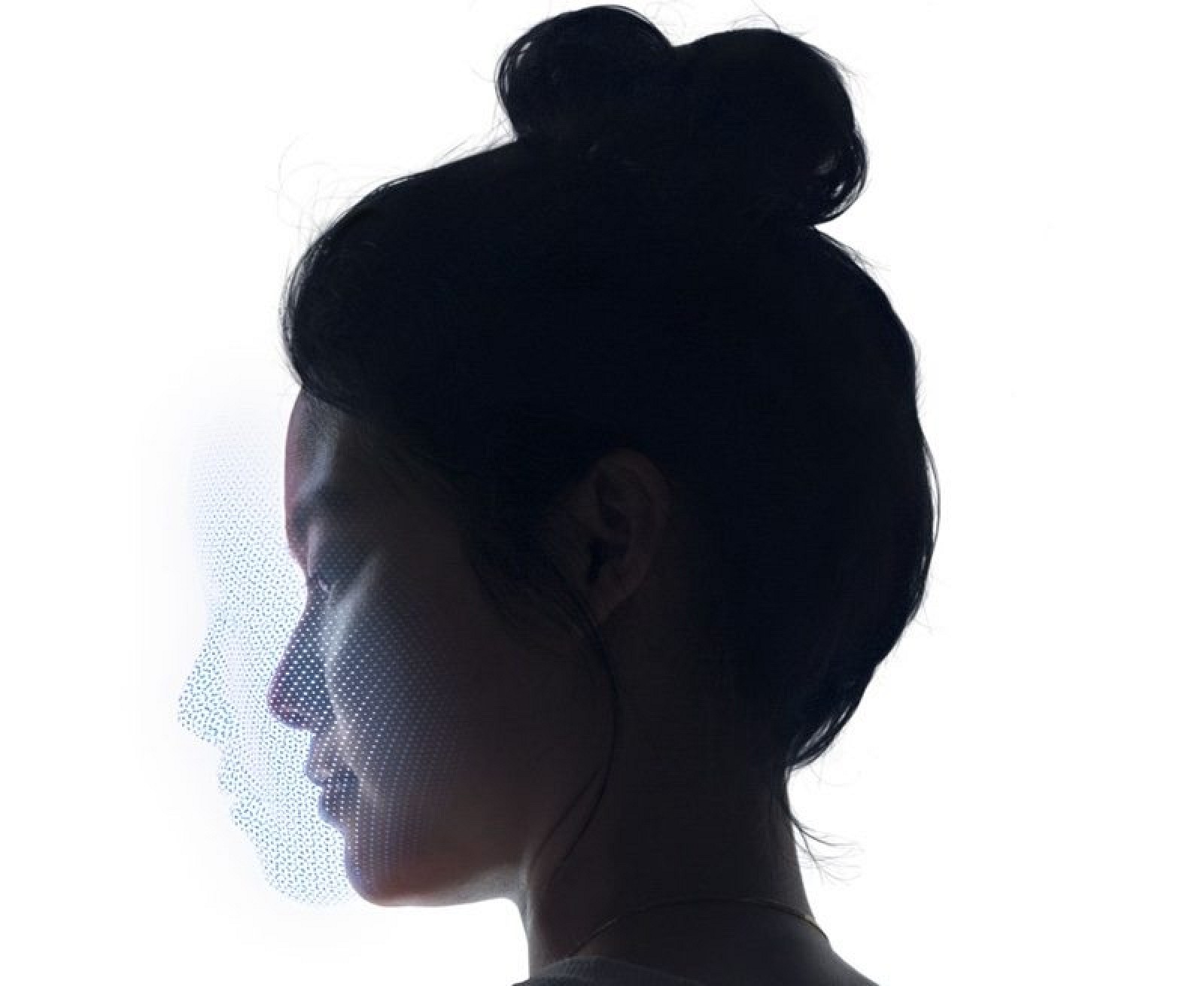 As with Touch ID, all Face ID data is stored in a secure enclave with all processing done right on the device itself. No facial recognition data is uploaded to iCloud. Face ID only unlocks when it has a user's attention, aka when a user looks right at it, and it has been carefully designed to prevent it from being fooled by photos or masks.
The 7-megapixel TrueDepth Face ID camera also features wide color capture, auto image stabilization, precise exposure control, and support for Portrait Mode, enabling much improved selfies.
At the rear, the iPhone X includes a vertical dual 12-megapixel rear camera system with dual optical image stabilization.
There's an f/1.8 wide-angle camera paired with an f/2.4 telephoto camera, both of which feature new color filers, deeper pixels, and a new Apple-designed image signal processor for better pixel processing, wide color capture, faster autofocus in low light, and better HDR photos.
Alongside the rear cameras, there's a new quad LED True Tone Flash that offers twice the uniformity of light and includes a new Slow Sync feature for more uniformly lit backgrounds.
As for video, the iPhone X offers better video stabilization, 4K video up to 60fps, and 1080p slo-mo video up to 240fps.
A new Portrait Mode feature called Portrait Lighting is available for the front and rear-facing iPhone X cameras. Portrait Lighting allows users to adjust the lighting in their photos in real time, offering dramatic studio lighting effects.
Both the front and rear-facing cameras in the iPhone X have been designed with AR in mind. Cameras are individually calibrated and feature new gyroscopes and accelerometers for more accurate motion tracking.
Paired with the A11 Bionic CPU, which offers world tracking, scene recognition, and impressive graphics, the iPhone X will provide what Apple says is "the ultimate AR experience."
The front-facing TrueDepth camera also enables a fun new feature called "Animoji." Animoji are emoji-style characters that animate based on an iPhone user's facial expression. The camera analyzes more than 50 muscle movements in different areas of the face to mimic expressions, and it also uses your own voice to power Animoji. Animoji are available as an iMessage app pre-installed on iPhone X.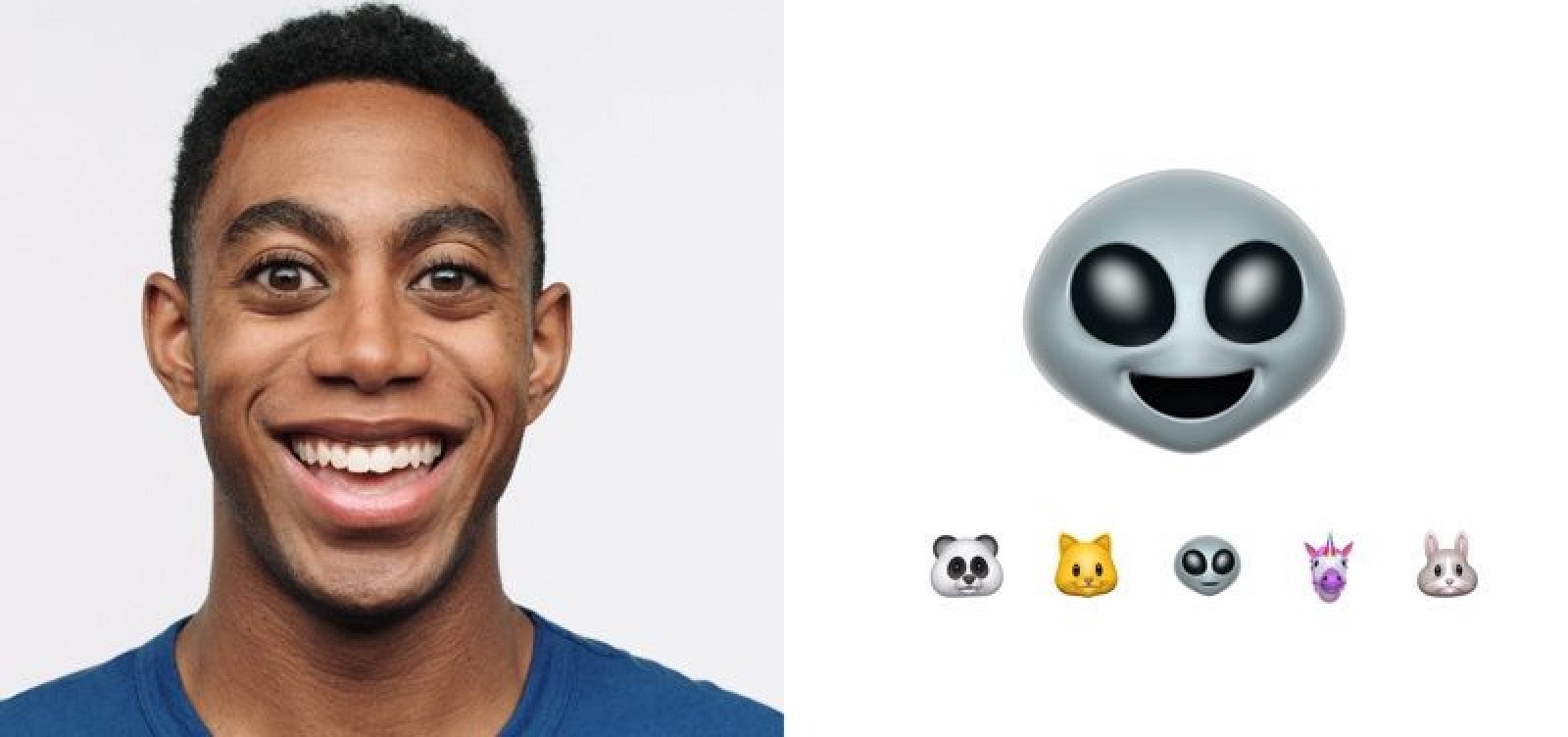 The A11 Bionic chip in the iPhone X features a six-core CPU design with two performance cores and four efficiency cores. The two performance cores are 25 percent faster than the A10, while the efficiency cores are 70 percent faster.
Apple is also using a new second-generation performance controller able to harness all six cores at the same time, for 70 percent better performance for multi-threaded workloads and better battery life. The A11 chip also includes a three-core Apple-made GPU that's 30 percent faster than the GPU in the A10.
iOS 11 has been redesigned with the iPhone X in mind. With no Home button, a swipe upwards from the bottom of the display brings up the Home screen, while a swipe and a pause brings up the App Switcher.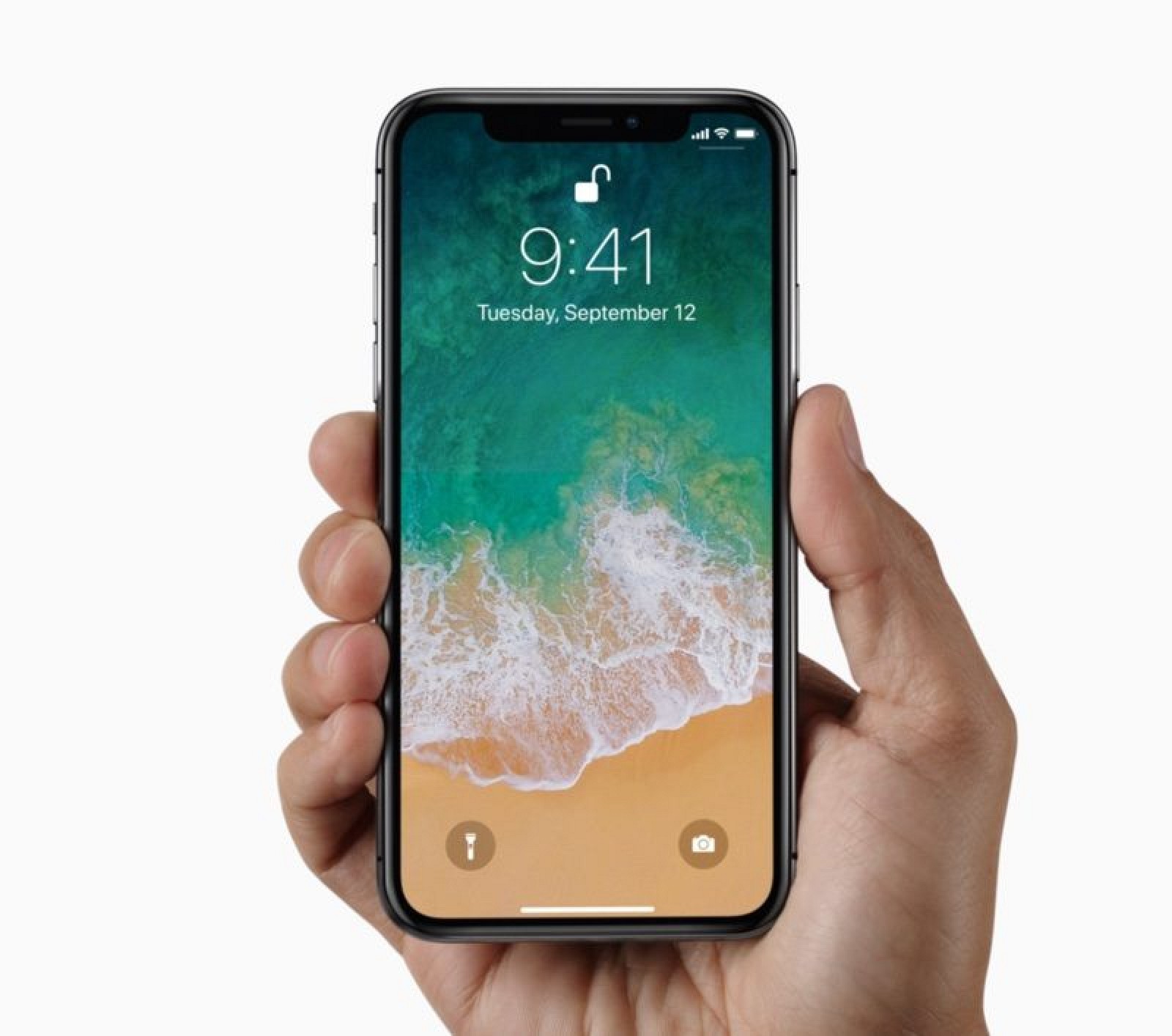 A swipe up from the corner of the display brings up Control Center, while an elongated side button can be used to make Apple Pay purchases and activate Siri.
iPhone X is available in 64 and 256GB capacities, with pricing starting at $999. The device will be available for pre-order starting on Friday, October 27, with an official launch coming on Friday, November 3.